Faq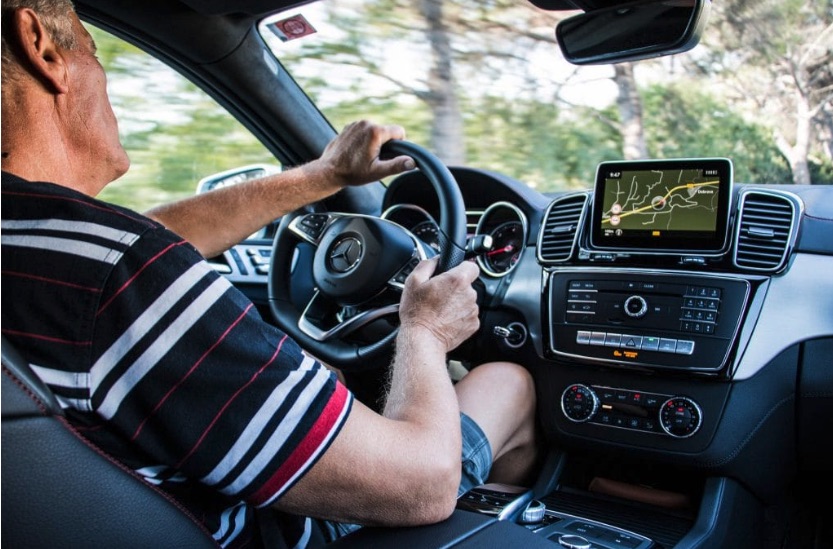 BENEFITS OF LEASING FAQ
As new vehicle prices continue to increase, many clients are opting for longer and longer finance terms and therefore rarely realize ownership. If you typically keep your car seven to eight years or more, leasing might not be for you. However, most clients have much shorter trade cycles.

If you are unsure about your future needs for a car then it's best to keep your options open and your liability low with a lease. Then, you can trade the vehicle and use the guaranteed purchase option to own it or simply walk away at lease end. Read more about the benefits of leasing vs. buying.

Leasing is subtracting the vehicle's price and its expected value at the end of the lease so that you only pay for the time that you actually drive the vehicle. Say you find your dream car with a $40,000 price tag, and it's expected to be worth $30,000 after three years. If you lease it, you just have to pay for the $10,000 in expected depreciation, plus interest and fees. If you buy it, you have to pay the full $40,000, plus interest and fees.

No, a down payment is not required on a lease. And in most cases you don't even need to pay your tax title and license up front.

At D&M you can lease a pre-owned vehicle for less than a new vehicle. Many car shoppers in the market for a used car are trying to get a better deal because new car prices are so high. A new vehicle loses as much as 25% of its value in the first year alone. So, when you get a used car lease, someone else has already taken the initial hit on depreciation which gives you the payment savings you want.

Yes, D&M offers monthly car lease deals throughout the year on some of the most popular vehicles on the market. View our new car lease specials or contact a friendly local representative for more information.

At D&M Auto Leasing, we're all about making things easy for our customers. That's why we came up with the EZ Lease: a user-friendly lease that provides better rates, more flexibility, and exceptional service. You can also buy, lease, or trade with just one call, and in the case of a mechanical breakdown, we offer loan cars free of charge for your convenience.

GAP insurance is standard on all D&M Auto Leasing contracts. You get the coverage you need if your vehicle is ever totaled or stolen and not recovered. You are not responsible for the payoff amount if it is higher than the insurance settlement, just pay your deductible. Even if you rolled in taxes or put no money down your vehicle will be paid off and you will be driving your new lease vehicle right away!

D&M Leasing specializes in high mileage leases. Consider that as a high mileage driver you depreciate a vehicle quicker and are exposed to more liability such as auto accidents and excess wear and tear on your vehicle. Our agents specialize in matching financing terms to your high mileage situation, therefore limiting your liability at lease end with guaranteed residuals. Of course, we provide further protection in the case your vehicle is totaled or stolen with GAP insurance.

Leasing provides favorable tax benefits to many consumers, specifically when the lease is written for business purposes. We specialize in business use leases, commercial fleets and even equipment leasing for our clients.

While the traditional dealership model can be a great way to do business, they rely solely on the sale of their specific vehicle brand to earn revenue. At D&M you can get any make or model at a great price with no haggling. Often you spend more time at a dealership selecting the car and negotiating a price than you do on your finance arrangements.

We learn every customer's specific situation and personal needs, then customize a lease that works, most often with no money down. After that, we utilize our nationwide dealer network to buy your car at the lowest possible price based on our considerable volume buying power.