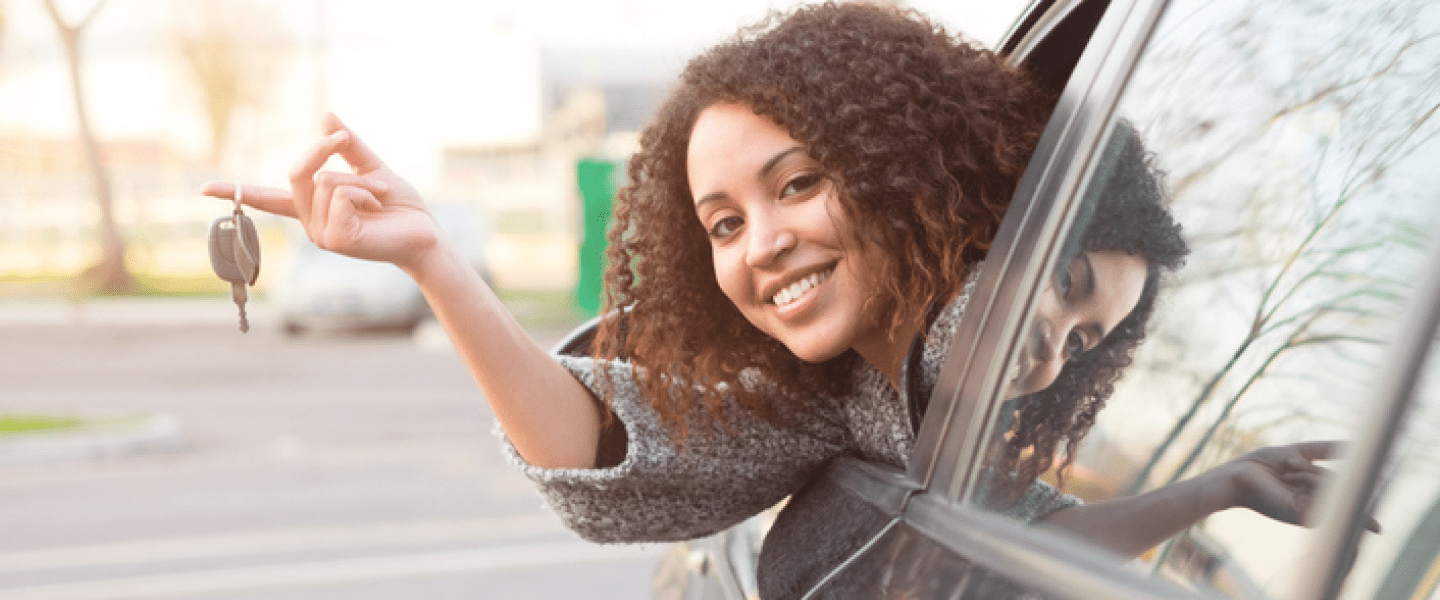 Leasing From D&M
How it works
WELCOME TO D&M LEASING
Find out how easy it is to lease from D&M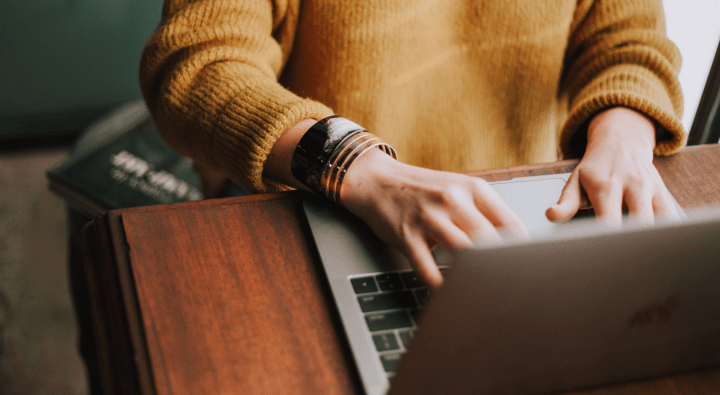 STEP 1
Get A Quote
Fill out a quote form or call now and one of our agents will lead you through our easy leasing process.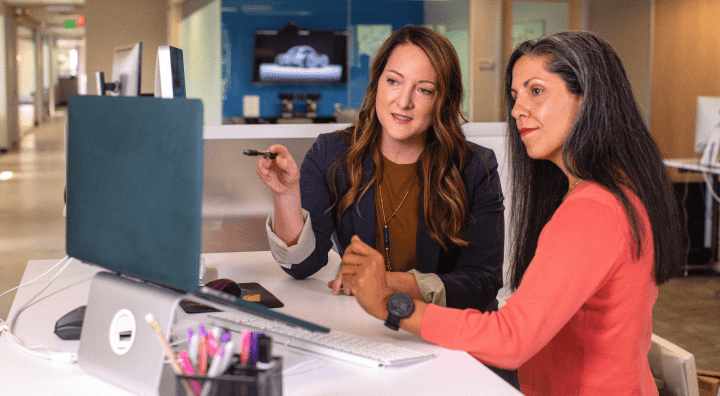 STEP 2
Meet with an Agent
See why our agents have over 15,000 five-star reviews for their excellent customer service.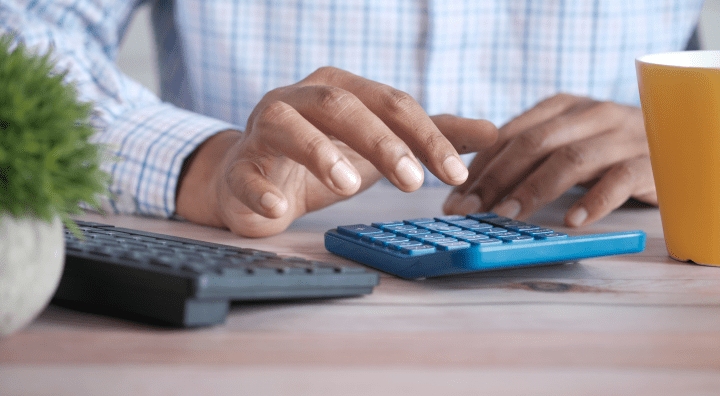 STEP 3
Calculate Your
Trade-In
Trade-in your current vehicle with us to get low monthly payments on a new or used lease.