D&M Makes Car Leasing Easy
Lease Any Make, Any Model.
New & Pre-Owned Car Leasing
D&M is the largest and highest rated leasing company in the nation. Over 70% of D&M's business comes from repeat and referral customers. This is due to top notch customer service and giving patrons the best possible lease deals. D&M Leasing agents take the time to get to know each one of their clients to find the perfect vehicle and lease to fit their unique wants and needs. Get in touch with your local D&M Leasing agent for a quote on a new or used car lease.
Car Lease Deals
Leasing offers lower monthly payments and lower up-front cost. As the nation's largest consumer leasing company, we are dedicated to helping our Dallas, Fort-Worth and Houston area customers decide if car leasing is right for you.
2024 Chevrolet Silverado 1500 2WD Crew Cab Custom

$599/MONTHLY PMT
MSRP: $48,430

2023 Nissan Rogue 2WD SV.

$496/MONTHLY PMT
MSRP: $31,760

2024 Nissan Altima SR

$452/MONTHLY PMT
MSRP: $30,225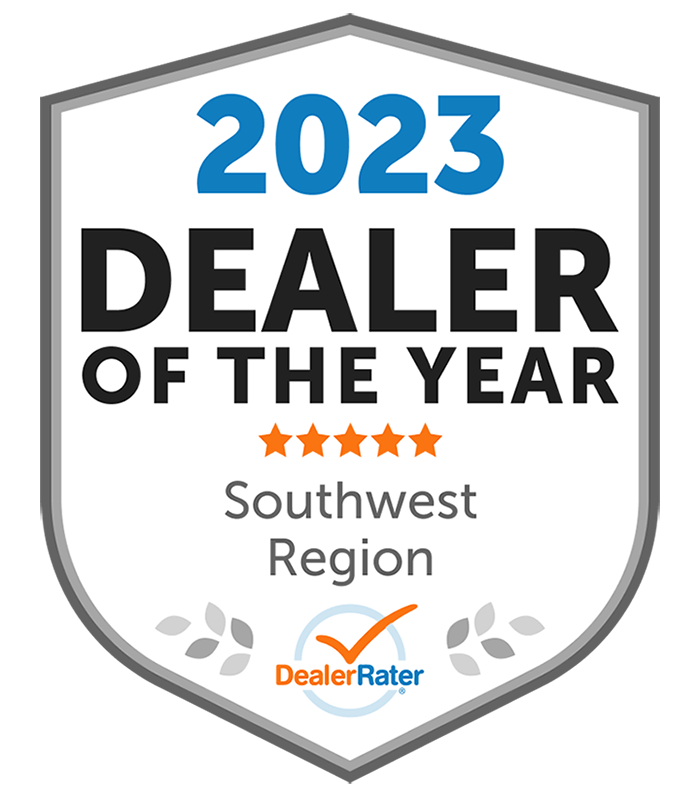 EZ Lease Financing
D&M's user-friendly lease provides better rates, more flexibility, and exceptional service. Already in a car? Trade-in your current vehicle with us for low monthly payments.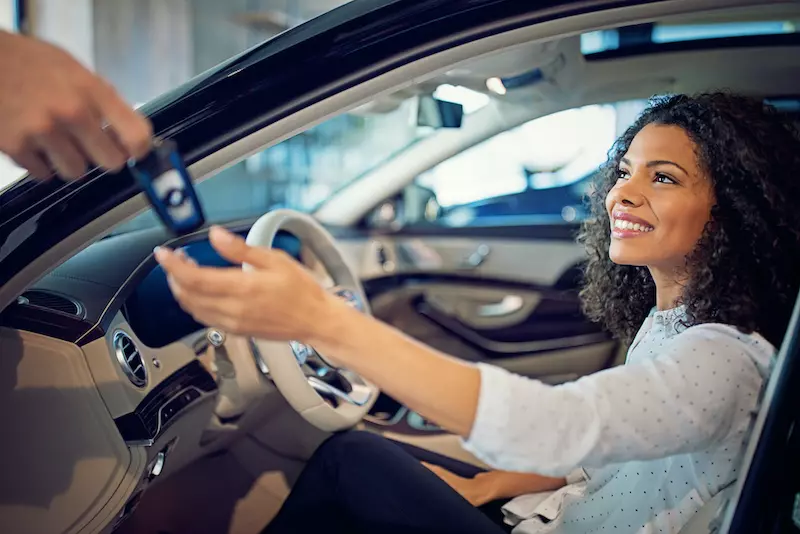 Car Lease Deals
D&M Leasing offers new car lease specials throughout the year. Check our monthly specials!
What Our Customers Say
Our clients have raved about our excellent service, caring agents, and easy process. See what they are saying!
Get a Free Quote