Used car Leasing
SAVE UP TO 50% ON PAYMENTS
Used car leasing allows you to pay less up front, have lower monthly payments, and get in a better car for much less.
At D&M we offer the option to lease a used car, any make or model, for the best price on the market. Used car leasing offers attractive monthly payments and little to no money down because someone else has already taken the initial depreciation hit.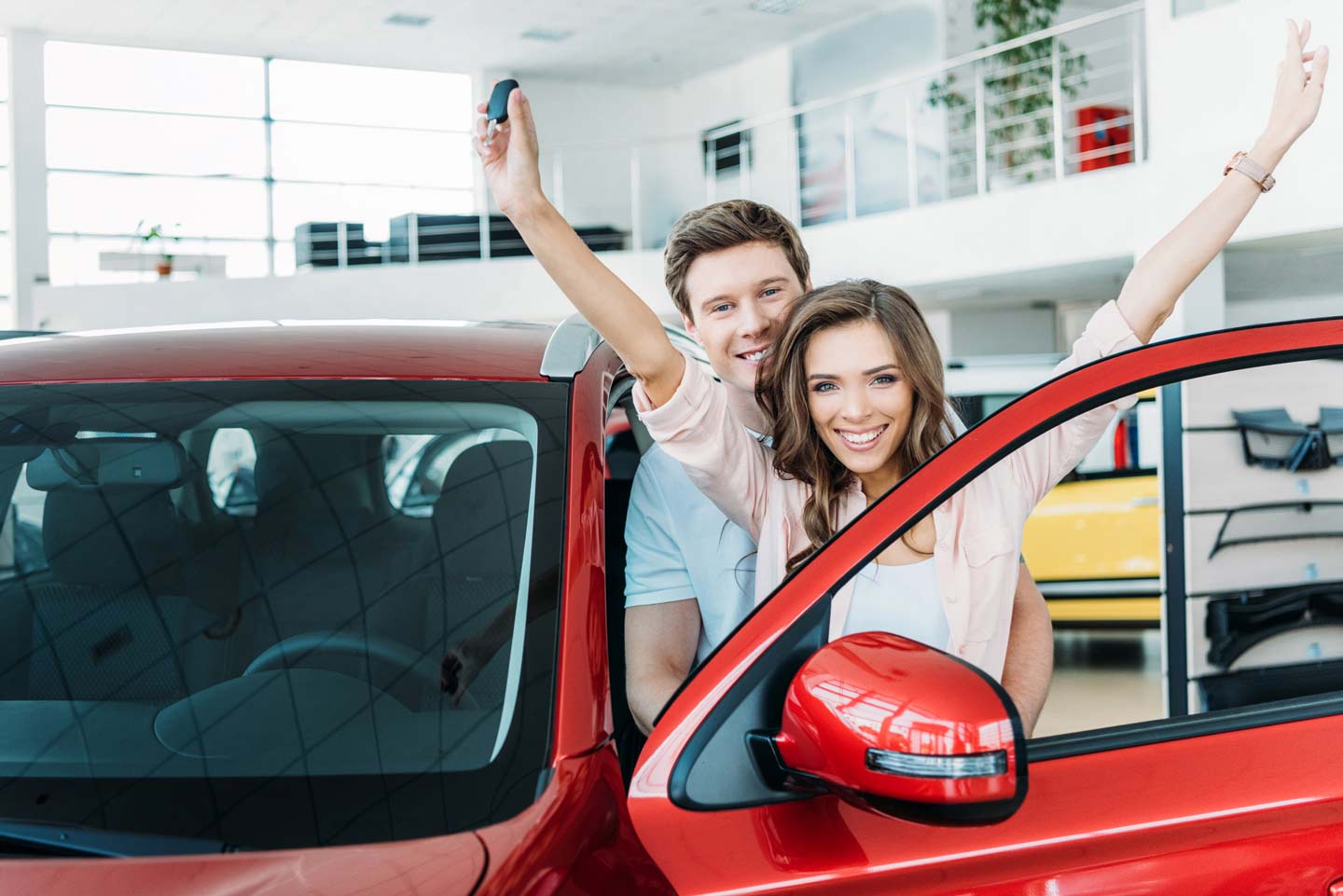 LEASE YOUR NEXT PRE-OWNED CAR
A new vehicle can lose as much as 25% of its value in the first year alone. With new vehicle transaction costs at an all-time high, many clients see value in leasing a pre-owned vehicle that someone else took the initial depreciation hit on.
CAR LEASE DEALS
Interested in a new vehicle? Our Car Lease Deals offer lower monthly payments, zero payments for 90 days, and option for no down payment. Check out the best car lease deals in town.