WHY FLEET LEASE WITH D&M?
For over 50 years, companies have lowered their Total Cost of Ownership by utilizing fleet leasing and full fleet management services. Proven fleet management principles reduce capital expense, control maintenance costs, and maximize operational efficiencies.
With D&M Commercial Leasing, You Get:
Full-service fleet management
Acquisition
Unlimited Mileage TRAC
Maintenance Programs
Wraps & Upfits
License, Title & Registration Services
TRAC & Capital Leasing
Vehicle Resale & Disposal
SELECT YOUR TYPE OF FLEET FOR MORE INFORMATION
WE ARE PROACTIVE
We are always working ahead for the benefit of our clients.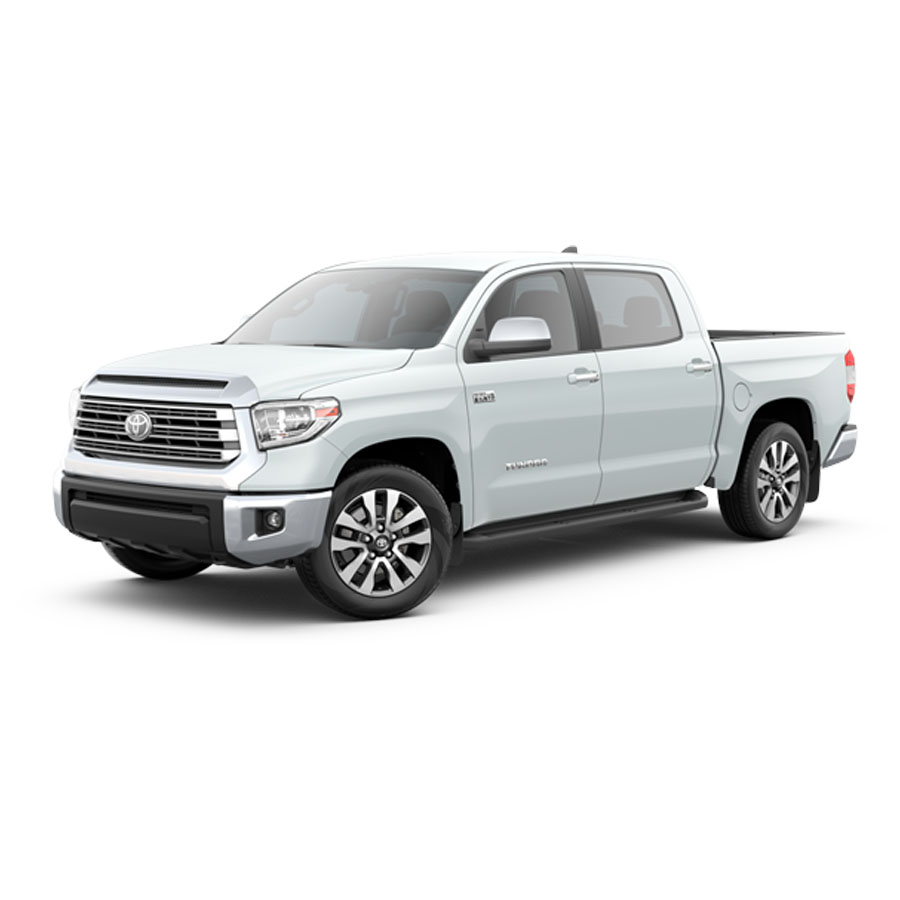 HANDS ON APPROACH
We work with you directly to guide you through our process with ease and efficiency.
COMMUNICATION ORIENTED

Our lines are always open, resulting in less errors, issues, and frustrations.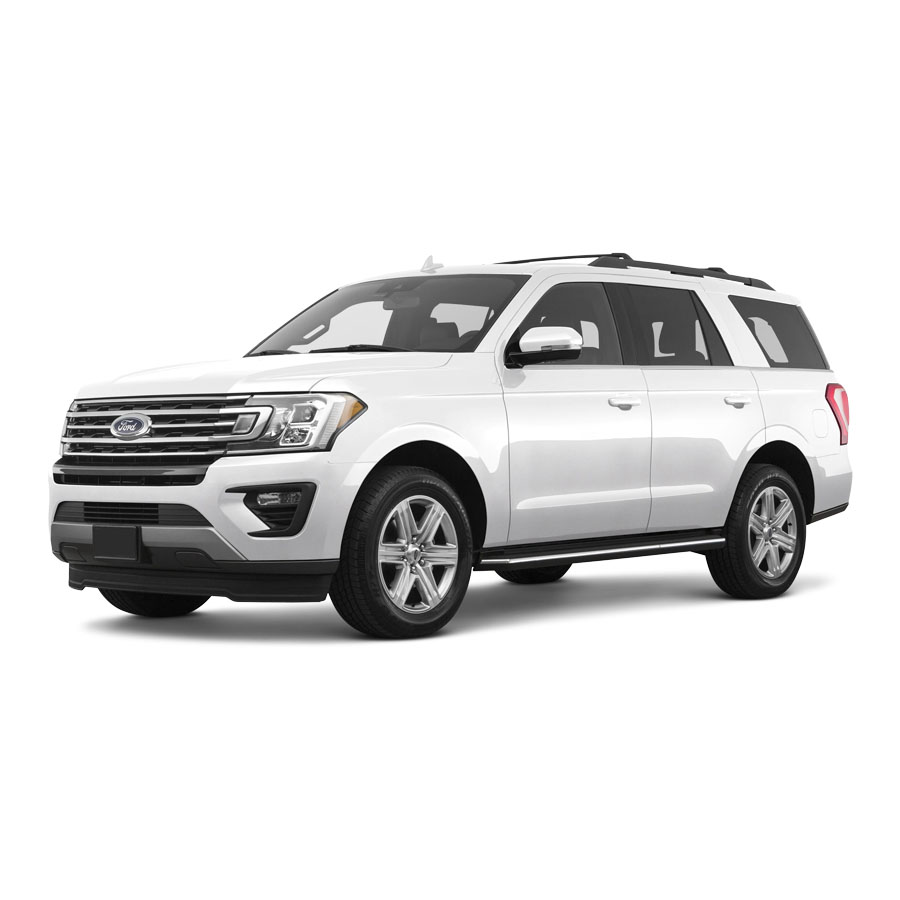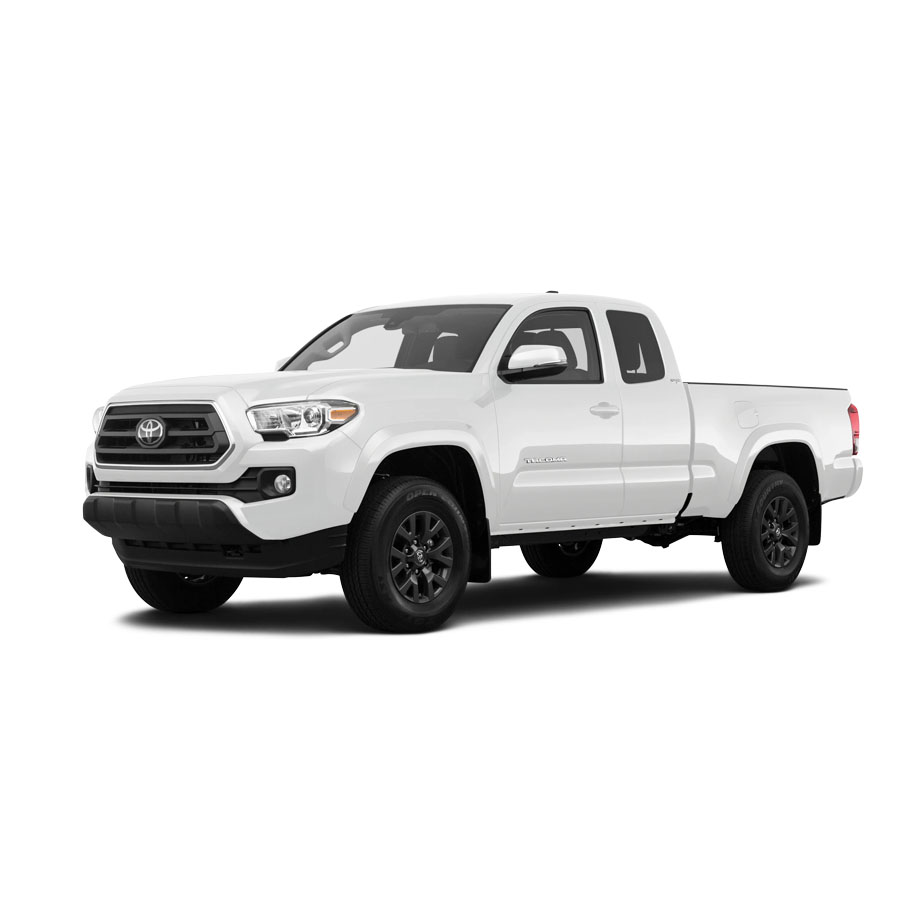 SOLUTION DRIVEN
With us, you will always be moving forward in the process.
---
HOW MUCH CAN I SAVE LEASING?
Fleet leasing has more advantages than ever before for companies that need the cash flow to reinvest in their business. Get a quote today and find out how much your company could be saving!
ASSUMPTIONS
USEFUL LIFE (50,000 MILES PER YEAR)
36 MONTHS
TERM
36 MONTHS
CUSTOMER ESTIMATED COST OF CAPITAL (COC)
3%
Lease
Purchase
Cost of Vehicles
—
$100,000
Lease Payment
$2,415.95
—
PURCHASE–AMORTIZED BY COC ($100K @ 3% OVER 36 MONTHS)
—
$2,908.12
TOTAL COST FOR 36 MONTHS (PAYMENTS X 36 MO.)
$86,974.20
$104,692.32
TOTAL BENEFIT OVER TERM (DIFFERENCE $86,974.20–$104,692.32)
$17,718.12
—
---
WHAT MAKES D&M COMMERCIAL LEASING DIFFERENT?
Spend more time building your business and less time worrying about fleet management. When you lease your commercial fleet from D&M Auto Leasing, we'll take a care of all your fleet leasing management needs, saving you time and most importantly, money.
Speed: Leasing allows you to respond quickly as your need for equipment arises.
Customized Solutions: Leasing allows you to structure a financing program that addresses your key business issues.
Tax Advantages: You are able to pay for the equipment with pre-tax dollars rather than after-tax profits.
Conserve Working Capital: Cut your replacement cycle in half
Increase Company Value: Leasing does not appear as debt on your financial statement, making you more attractive to investors.
Flexibility: Your needs change, you can add to or upgrade your lease.
---
WHY SHOULD I FLEET LEASE?
Fleet leasing means equipping your staff with the latest and greatest vehicles. With an updated fleet, your employees benefit from improved safety features, better fuel economy and new technologies that will make doing their job a breeze.
A fleet management company that takes care of all your business needs…all of them
Lease vehicles or equipment nationwide, most competitors can't do that
Access to a variety of auto lease programs that fit your company's needs and goals
Save time and money by having one point of contact for your company
---
LOOKING FOR SMALL TO MID-SIZE COMMERCIAL FLEET LEASING
D&M will help your company with maintenance management, acquisition, improved cash flow, and tax benefits. All leases are for unlimited mileage with no wear or use restrictions. We assist with asset disposal and proper rotation cycles for the fleet that provide the Lowest Total Cost of Ownership.
Find out more about our Small to Mid-Size Commercial Fleet Leasing
---