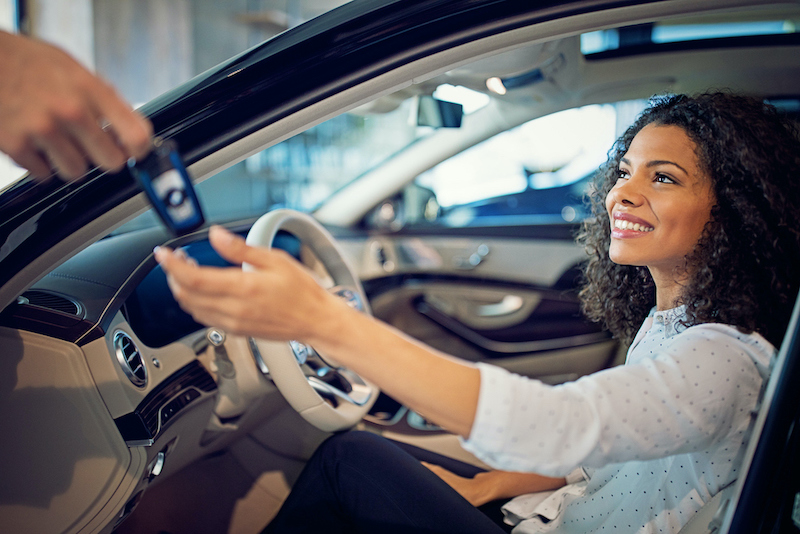 Custom Vehicle Leasing
Custom Order Your Car or Truck
Find out how easy it is to custom order your new lease from D&M
Over the last 45 years, D&M Leasing has established a loyal dealer network throughout Texas and the United States to source vehicles for our clients. You've likely come to know us as the company that will do all the legwork in sourcing any make or model, new or used, ranging from a Corolla to a Ferrari and everything in between for our customers.
It's all part of making leasing EZ for you, and in today's market with chip shortages and supply chain concerns, we have become even more creative to provide the very best service to our customers.
With that said, there are certain makes and rare models where a custom order through your D&M representative may be the optimal way to secure your new vehicle. Get a great deal by ordering your new vehicle through D&M today.
Lock in rebates when you order your new vehicle through D&M
Delivery time will vary by model with some available within 60-90 days (please see rep for details)
We will hold and honor today's rates for you once your vehicle has been ordered with D&M ( please see rep for details)
STEP 1
Get A Quote
Fill out a quote form or call now and one of our agents will lead you through our easy leasing process.
STEP 2
Meet with an Agent
Our agents will help guide you to ordering the vehicle of your dreams.
STEP 3
Calculate Your
Trade-In
Trade-in your current vehicle with us to get low monthly payments on a new or used lease.