Volkswagen Vehicles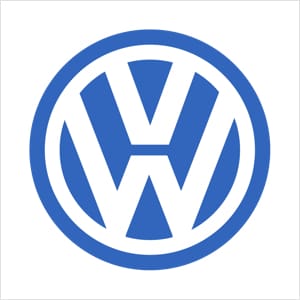 Volkswagen Vehicles
When you lease a new Volkswagen from D&M auto leasing, the bragging rights come free. With all the exciting new innovations Volkswagen has incorporated into their line of vehicles, there's never been a better reason to drive one. D&M auto leasing will find the exact model of your choice and deliver it right to your doorstep. We offer a level of convenience and affordability that has yet to be matched. Let our friendly team work with you to customize a lease that fits your lifestyle and save you money along the way.
The affordability we offer at D&M makes the decision to buy or lease a car easy. With all the savings you'll experience, affording the best model is simple. D&M Auto Leasing also offers convenience. Once you choose your vehicle we'll deliver it right to your doorstep. Fill out a free lease quote below and let us help you get on the path towards leasing a new Volkswagen today.
RESEARCH YOUR VOLKSWAGEN AUTO LEASE HERE:
Fill out the brief form above to gain access to our Custom Lease Builder Tool.
Use our QUICK SEARCH for information on the Volkswagen Vehicles
Use our COMPARISON TOOL to compare specifications, Photos, Pricing and More
Get a Lease Quote and SAVE UP TO 50% Compared to Buying!