Lease Return Cars For Sale
BUYING OFF-LEASE CARS AT D&M
QUALITY PRE-OWNED CARS
Most leasing companies send their trade-ins and lease return vehicles straight to a local auto auction where dealers can cherry pick vehicles for their own inventory. These vehicles are then re-marketed to consumers for thousands more.
At D&M, the majority of our lease return cars for sale are low mileage and are returned in a great condition. We offer these vehicles directly to consumers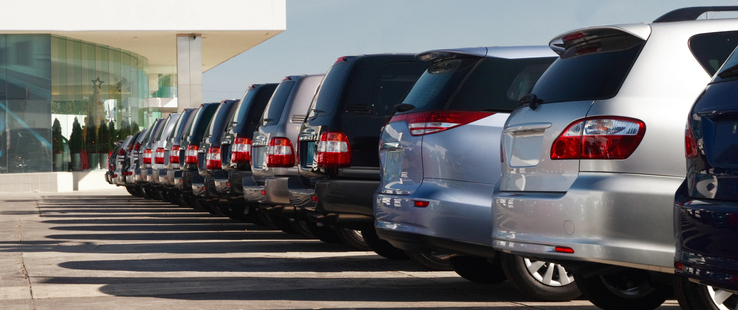 D&M'S USED CAR INVENTORY
Save big and check out D&M's pre-owned car, truck and SUV inventory. D&M offers trade-ins and off-lease vehicles directly to consumers.
SELL YOUR VEHICLE TO D&M
At D&M Leasing, you can expect the highest value for your trade-in while working with a professional leasing agent from the comfort of your home or office. Our retail network of used car experts will make sure you receive top dollar for your car. That means more savings for you!
What to bring:
1. All keys, including valet keys, and remotes for your vehicle
2. Your vehicle's title or pay-off information
3. Your driver's license or valid state-issued photo identification
4. Current and valid vehicle registration
FREQUENTLY ASKED QUESTIONS